Anchor QEA Provides a Supportive Environment Where Individuals and Teams Are Valued, Challenged, and Rewarded
Anchor QEA is an environmental science and engineering consulting firm working to improve the environment and our communities. Our vision is a growing company that is our clients' first choice for solving their most challenging problems and our employees' first choice as a company where they want to work. We believe engaged staff lead to great client service and a financially strong company—in that order. Our work environment fosters personal and professional growth for employees by providing autonomy, a clear vision, and the opportunity to master their skill set.
It seems we can't find what you're looking for. Perhaps searching can help.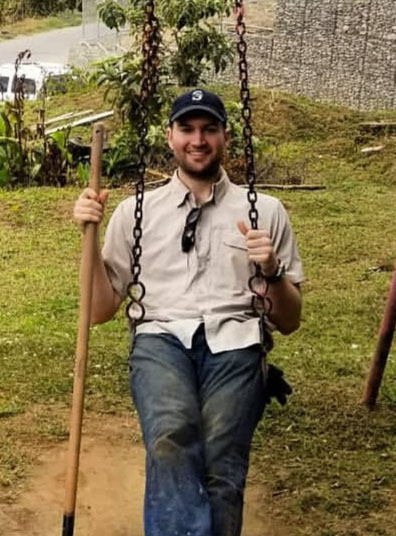 "We solve challenging and interesting problems on projects that have real impact to the communities we work in. Every project is unique and there are endless chances to learn something new every step of the way."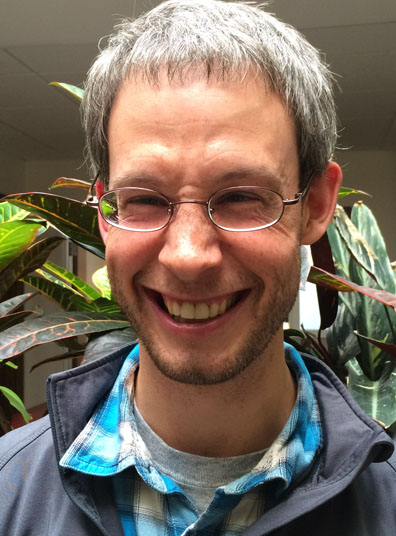 "My career started at Anchor QEA, so you could say that Anchor QEA has contributed greatly to my professional development. I work with managers that support my growth and development – whether that's focusing on projects that motivate me or encouraging me to obtain certifications."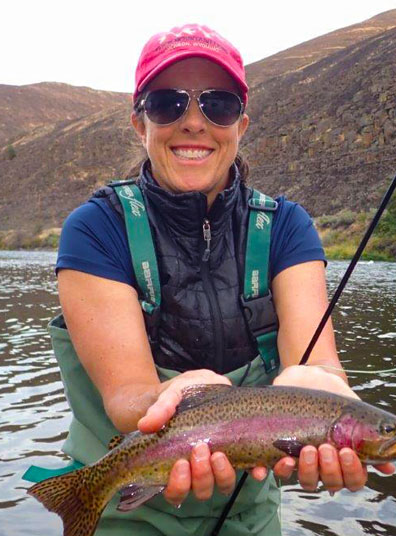 "The most exciting thing for me about working at Anchor QEA is the wide variety of projects I am working on. Every day is different, and I find that exciting and rewarding."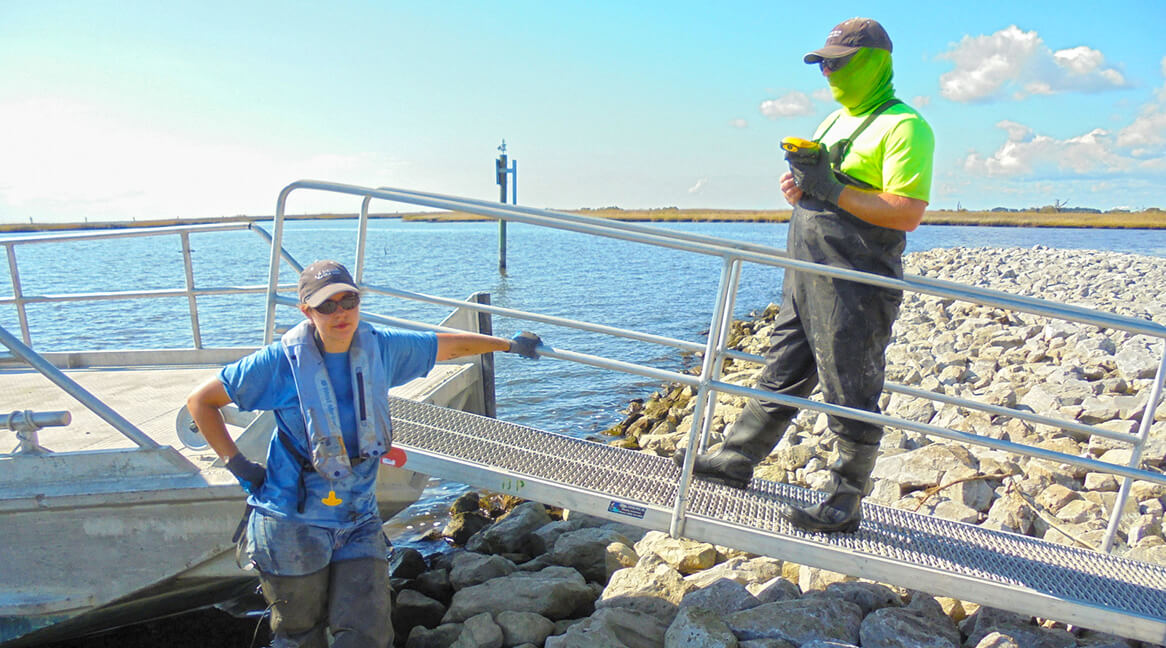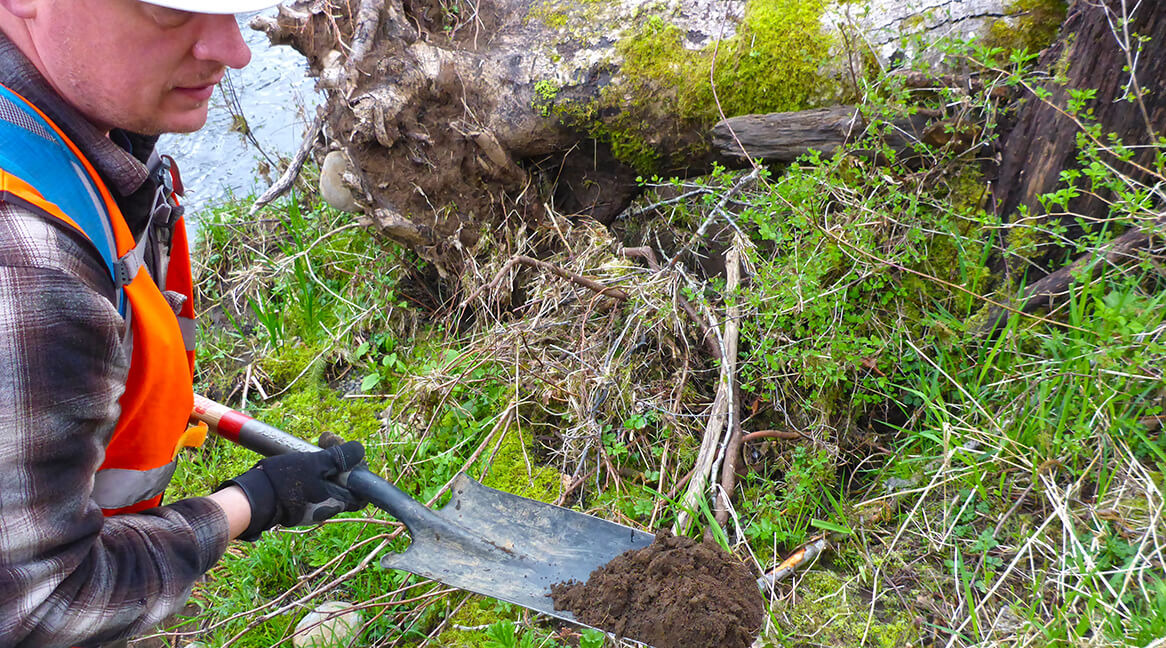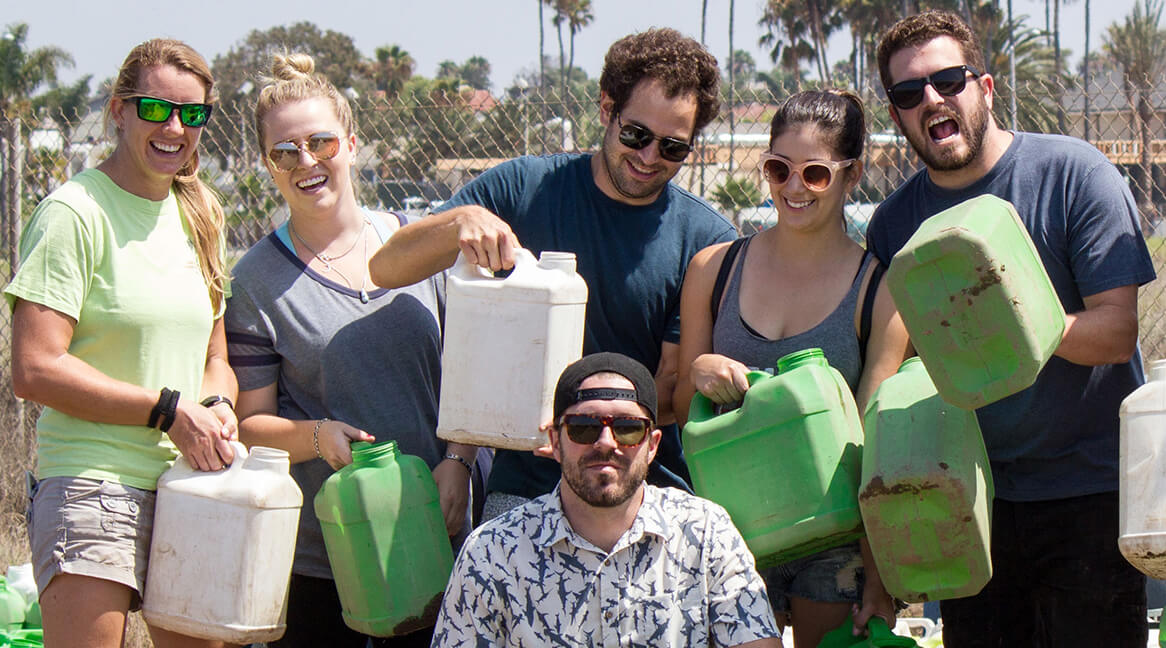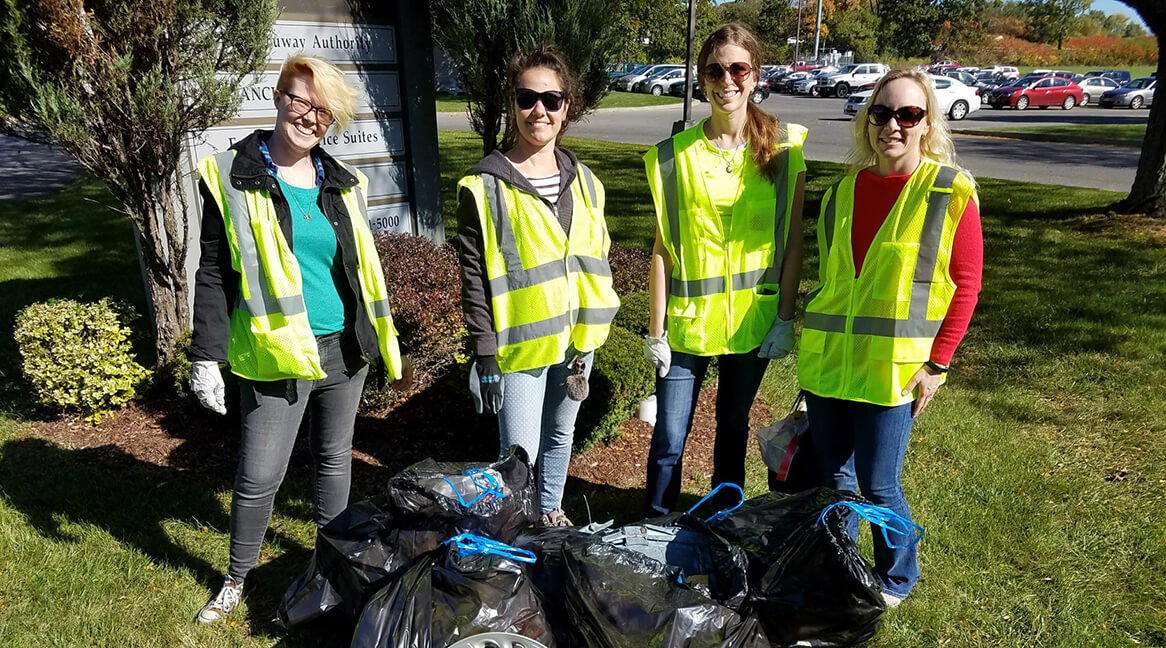 OPEN POSITIONS
Are You Ready to Get Started?
It seems we can't find what you're looking for. Perhaps searching can help.