Make a Difference with Anchor QEA
We provide a supportive environment where individuals and teams are valued, challenged, and rewarded.
Anchor QEA is an environmental science and engineering consulting firm working to improve the environment and our communities. Our vision is to be a growing company that is our clients' first choice for solving their most challenging problems and our employees' first choice as a company where they want to work.
We believe engaged staff lead to great client service and a financially strong company—in that order. Our work environment fosters personal and professional growth for employees by providing autonomy, a clear vision, and the opportunity to master their skill set.
Size and Reach: Anchor QEA by the Numbers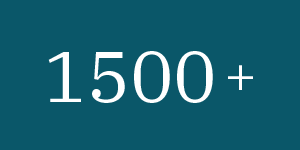 Clients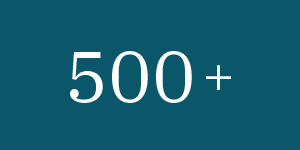 Employees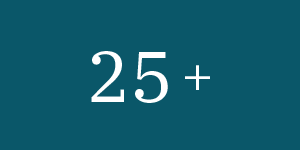 Offices
Why Join the Team at Anchor QEA?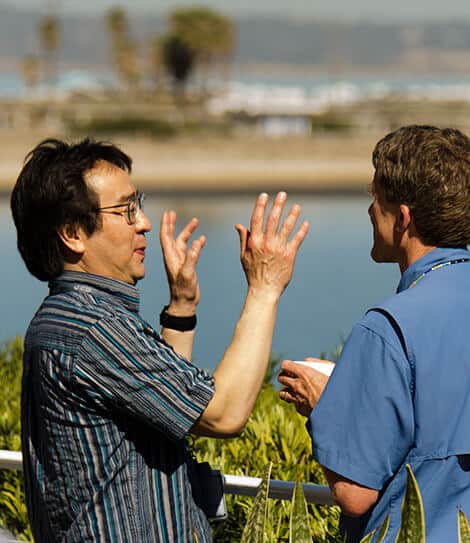 Level Up Your Career
Build the best team
At Anchor QEA, we believe that 1+1=3—and when we work as a team, we can accomplish much more than we can individually. We continually learn from one another and collaborate across disciplines, levels, and locations to build the best teams for providing superior client service.
Model the way
Professionals of all experience levels are encouraged to maximize their potential at Anchor QEA. We encourage employees to apply their technical expertise to existing projects, as well as to explore new opportunities and markets.
Embrace our core values
The foundation of Anchor QEA's work rests on our core values: safety, service, initiative, vibe, quality, and integrity. We credit our success to abiding by these six principles.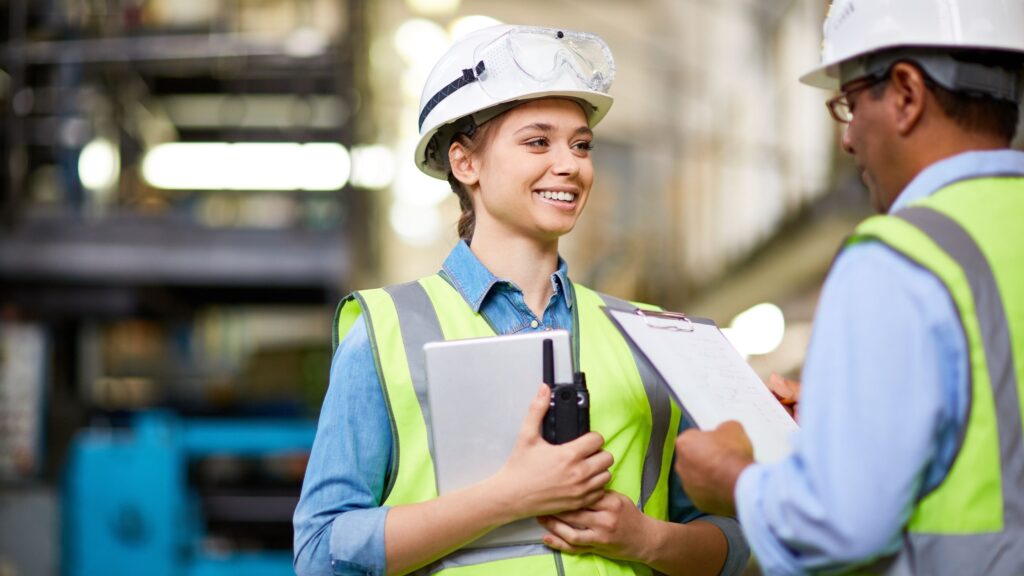 Gain Valuable Experience
Make an impact
We are proud to be involved with some of the most complex, environmentally beneficial projects in the country, and are committed to improving the communities where we live and work.
Grow alongside strong leaders
Our offices are collaborative, engagement-driven work environments where staff at all levels are encouraged to take initiative and put their skills to use. Our senior staff engage new employees in project work and client interactions while providing first-rate training and mentorship.
Look forward to going to work
We cultivate an enthusiastic culture through teamwork, recognition, and a positive work environment (we call it "Vibe," and it's one of our Core Values), setting the stage for a healthy work/life balance encouraging employees to form meaningful relationships with coworkers and clients.
Internships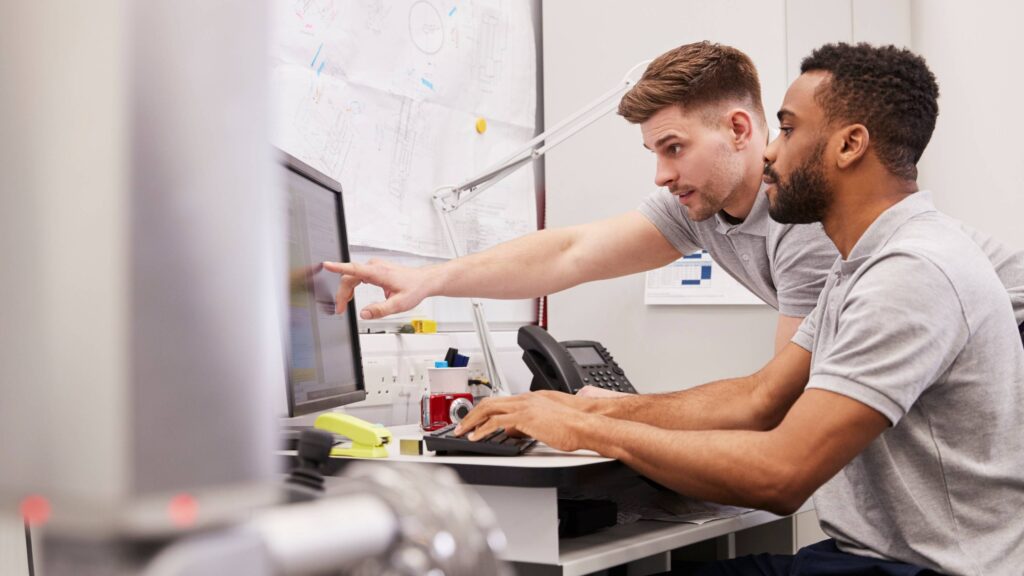 Anchor QEA supports student education and development by providing summer internships in environmental engineering, landscape architecture, planning and permitting, and other technical fields. We encourage students interested in broadening their education and gaining valuable experience to apply for an intern position at Anchor QEA during an open application period (typically January through March).
Benefits: What We Offer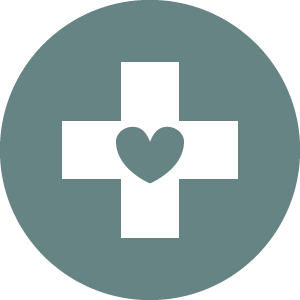 Healthcare Coverage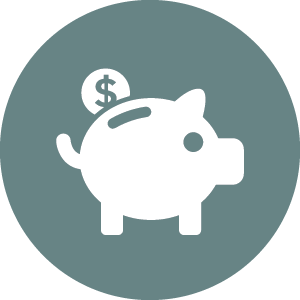 401(k) Plan and Match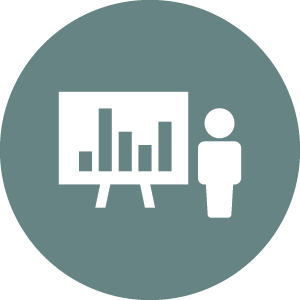 Professional Development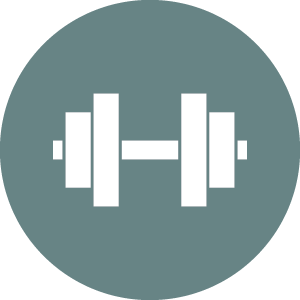 Fitness Reimbursement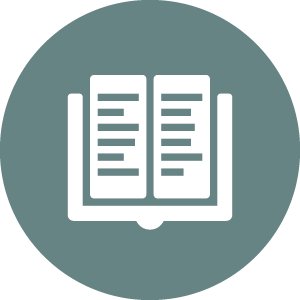 Educational Assistance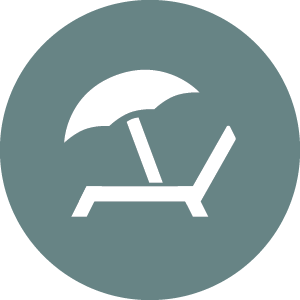 Paid Holidays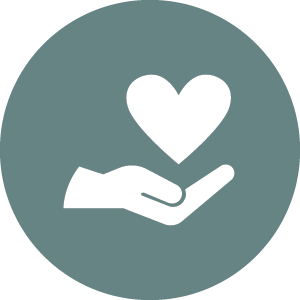 Community Involvement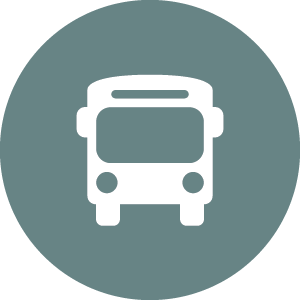 Commuter Benefit Program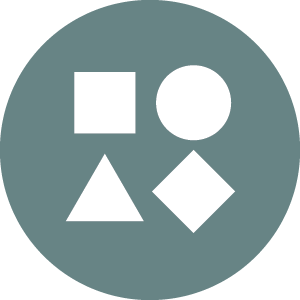 Come Work With Us
Explore Anchor QEA's job postings and make the next big move in your career.