Community Involvement and Inclusion
Community service and charitable giving to support the places where we work, live, and play are central to Anchor QEA's core values. Anchor QEA promotes opportunities to become actively involved with community programs, events, and agencies through the giving of time and financial support.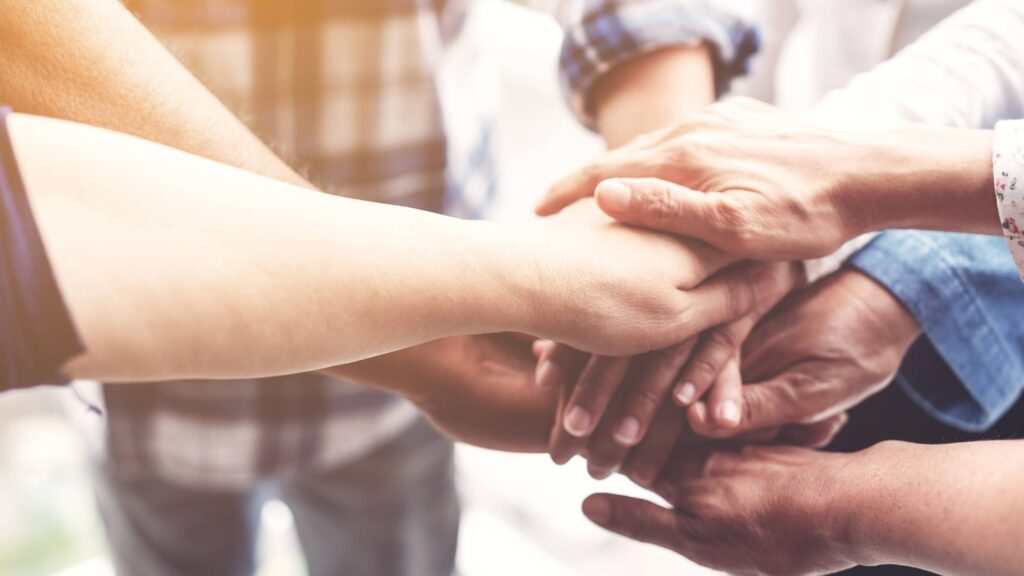 Corporate Matching Gift Program
Anchor QEA has a tradition of supporting non-profit organizations that provide service to people and the environment—our contributions are provided through monetary donations, volunteer efforts, fundraising events, and donations of materials toward causes or events. Our corporate matching gift program encourages giving on the individual level, through Anchor QEA's offer to match monetary donations made by employees to 501(c)3 non-profit organizations.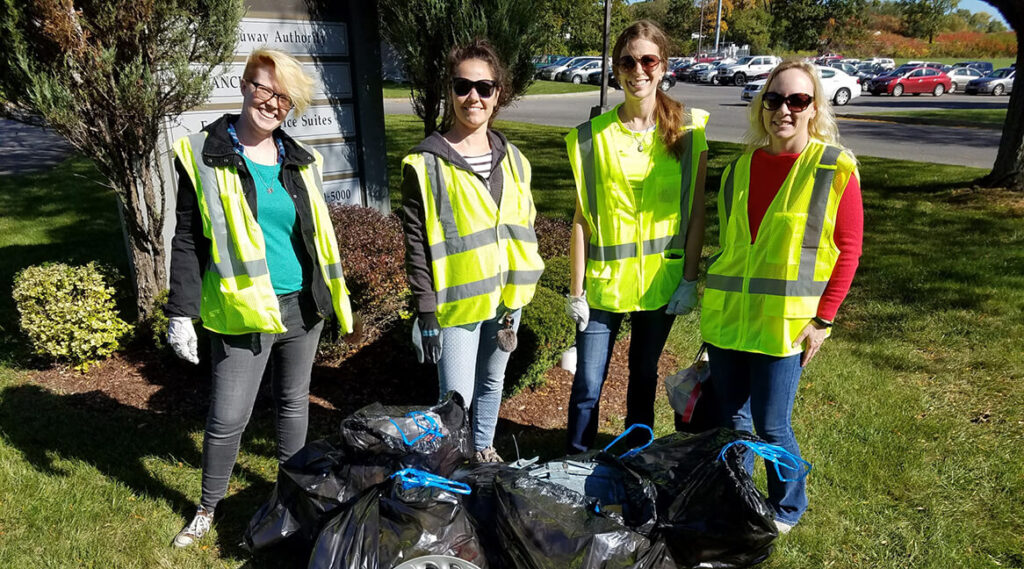 Community Service Committee
A dedicated Community Service Committee plans special events throughout the year and finds opportunities for community involvement and charitable contributions. Each year, in the fall, the committee organizes a company-wide campaign that encourages staff to find charitable organizations with missions that are important to them and volunteer time. Each march, the company sponsors a company-wide fundraising campaign where teams work together to raise money to support local charities. Not only do these campaigns inspire staff to support their local communities but brings staff together for a common goal.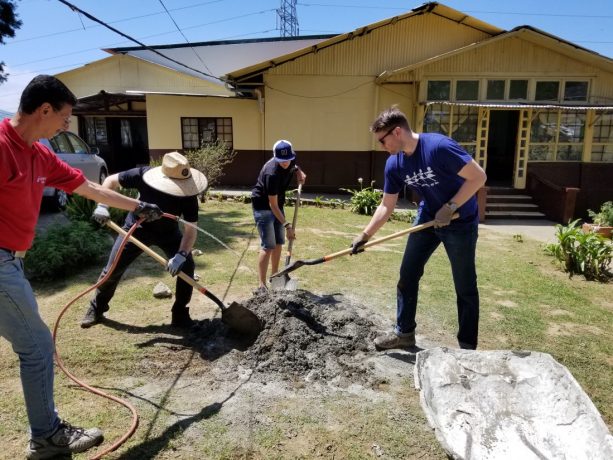 Giving Back to Our Comminities
Anchor QEA is grateful to be able to give back to our communities. Our dedicated Community Service Committee plans special events throughout the year, seeking opportunities for community involvement and charitable contributions. During our annual company-wide fundraising campaign, teams work together to raise money for local charities—uniting us for a common cause while strengthening our connections to one another. The company also supports individual employees in organizing local, small-scale efforts that make a big difference in the places where they live and work.
We Have Supported the Following Organizations:
American Heart Association
American Red Cross
Americares Foundation
Amnesty International
Avon Walk for Breast Cancer
AWWA – PNWS Water for People
Bainbridge Island Parks Foundation
Big Brothers & Big Sisters
Boys and Girls Club
Children's Hope Auction
Evergreen Elementary School PTA
Feeding America
Food Lifeline
Friends of Sea Scouts
Great American Cleanup
Habitat for Humanity
Heal the Bay
Junior Achievement
King County Police Association
Long Live The Kings
Marcus Foster Education Institute
Mid Sound Fisheries
Montvale Educational Foundation
Montvale Fire Department
National Alliance on Mental Illness
National MS Society
National Society of Black Engineers
Nooksack Salmon Enhancement
Olympic Park Institute
People for Puget Sound
ReSources Inc. Beach Naturalist Program
Ronald McDonald House
Salish Sea Expeditions
San Diego Food Bank
Seattle Cancer Care Alliance
Seattle Firefighters
Seattle Times for the Needy
ShelterBox
Society for Ecological Restoration NW
Special Olympics
Susan G Komen for the Cure
Tri-Boro Volunteer Ambulance Corp.
Union Gospel Mission
U.S. Fund for UNICEF
Water for People
WE  ACT
World Association for Children & Parents
Wounded Warrior Project
Volunteer Grant Program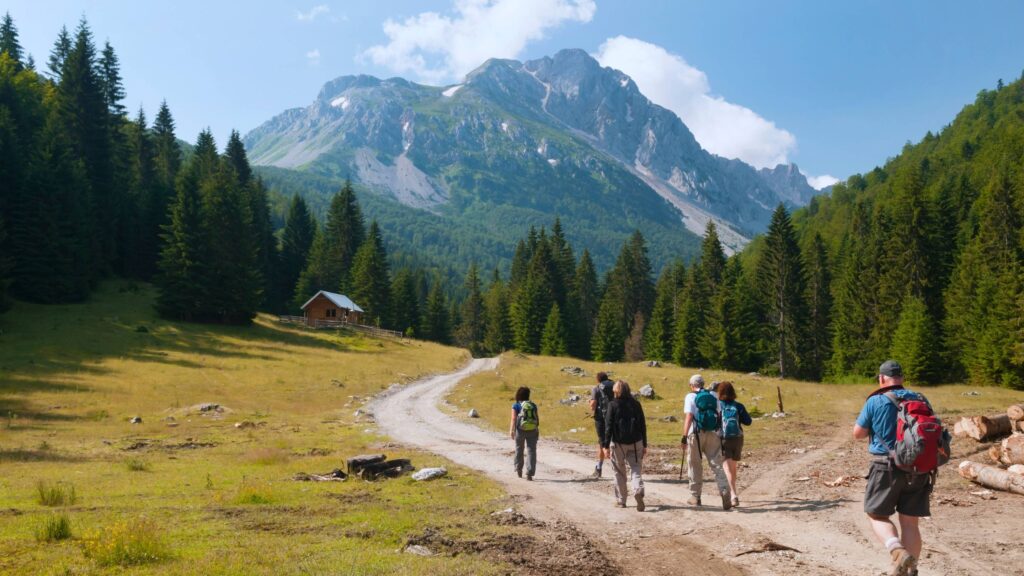 Each year, Anchor QEA provides financial support for two employees to spend their vacation volunteering. The Community Service Committee reviews proposals from employees stating where they want to go, what they want to do, and why they are passionate about the cause. The selected employees then share their experiences with coworkers through photographs and blog posts.
Scholarship Program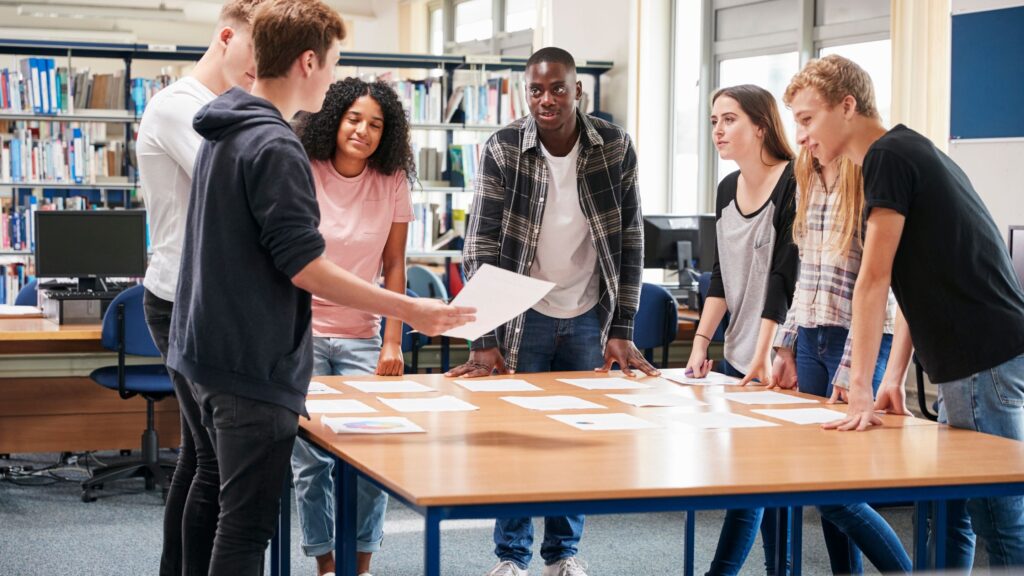 Anchor QEA offers scholarships for graduate students in financial need who are pursuing careers in engineering, environmental sciences, planning and restoration, or related technical fields.
Internships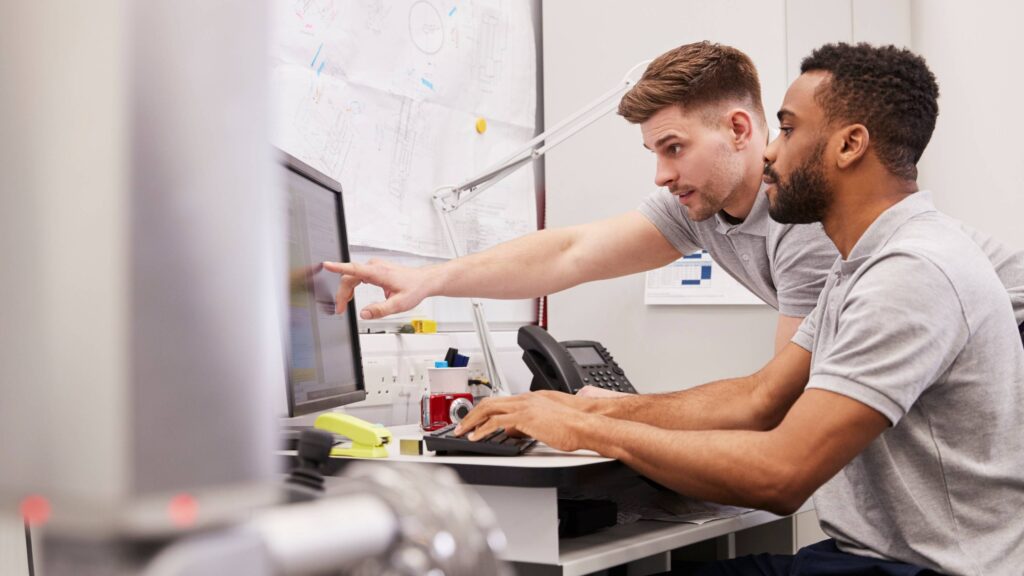 Anchor QEA supports student education and development by providing summer internships in environmental engineering, landscape architecture, planning and permitting, and other technical fields. We encourage students interested in broadening their education and gaining valuable experience to apply for an intern position at Anchor QEA during an open application period (typically January through March).