Why work with us?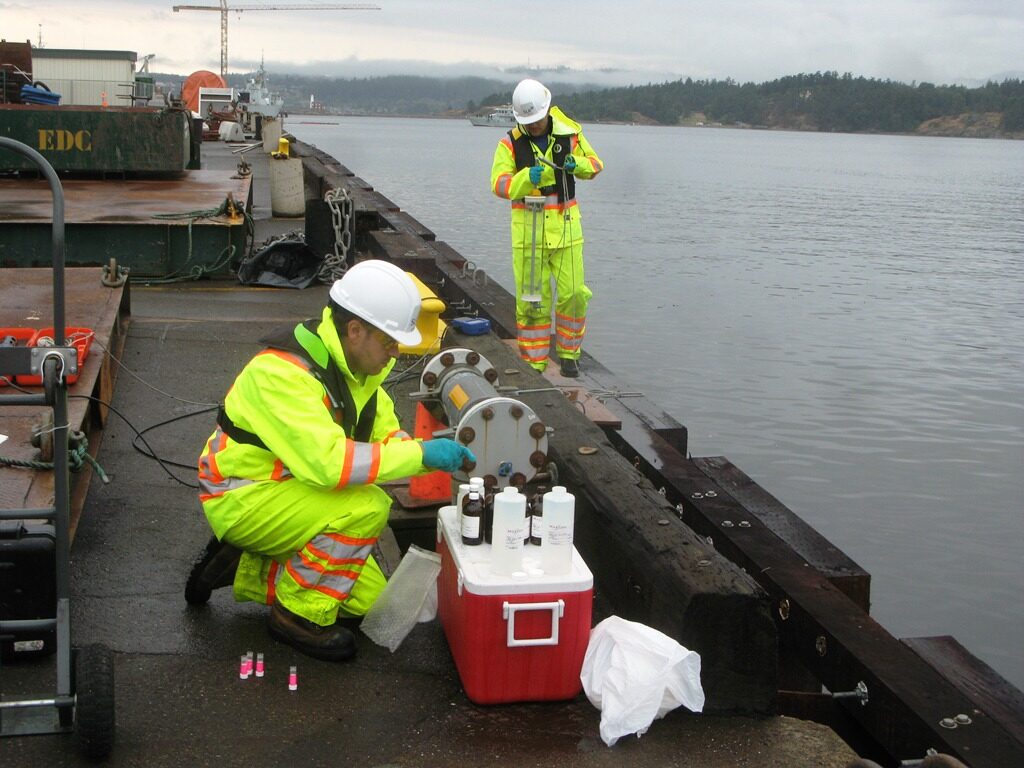 Anchor QEA strives to hire and retain the best and brightest in the fields of science and engineering.
Our vision is to be a growing company that is our clients' first choice for solving their most challenging problems and our employees' first choice as a company where they want to work.
We believe engaged staff lead to great client service and to a financially strong company—in that order. Our work environment fosters personal and professional growth for employees by providing autonomy, a clear vision, and the ability to master their skill sets.
What we offer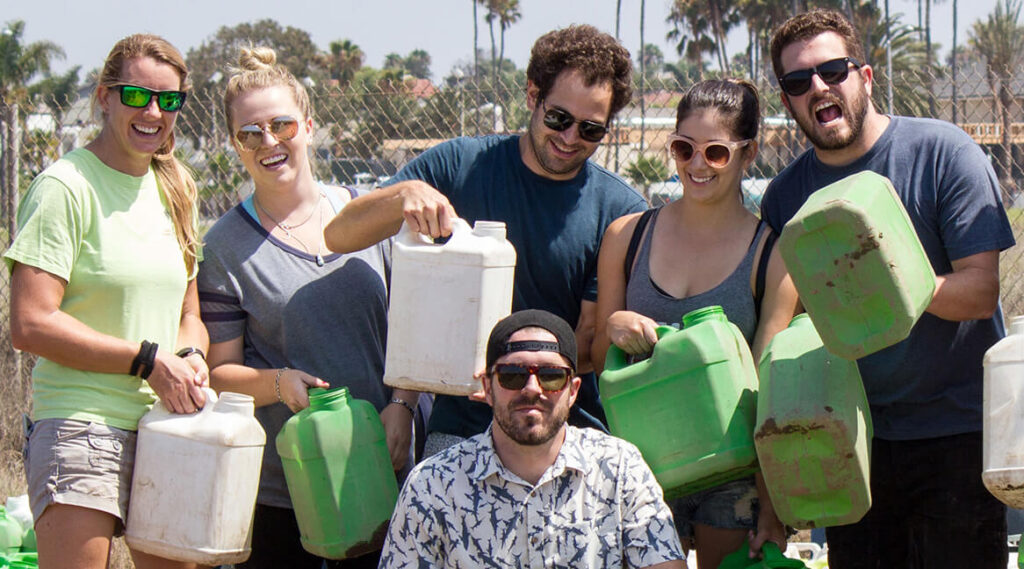 In addition to meaningful work, we offer great benefits, camaraderie, and community involvement.
We offer some of the most comprehensive health care options in the industry, along with a competitive 401(k) plan with matching funds. We seek to promote from within and help our junior staff develop into leadership roles over time, and look for opportunities to help staff connect (both on the job and outside of work) to foster strong relationships.
Anchor QEA donates to various charitable causes and facilitates nationwide and interoffice community service efforts every year. We also offer an annual scholarship program that awards six or more college students each year support toward their continued education in fields related to our industry.
About Anchor QEA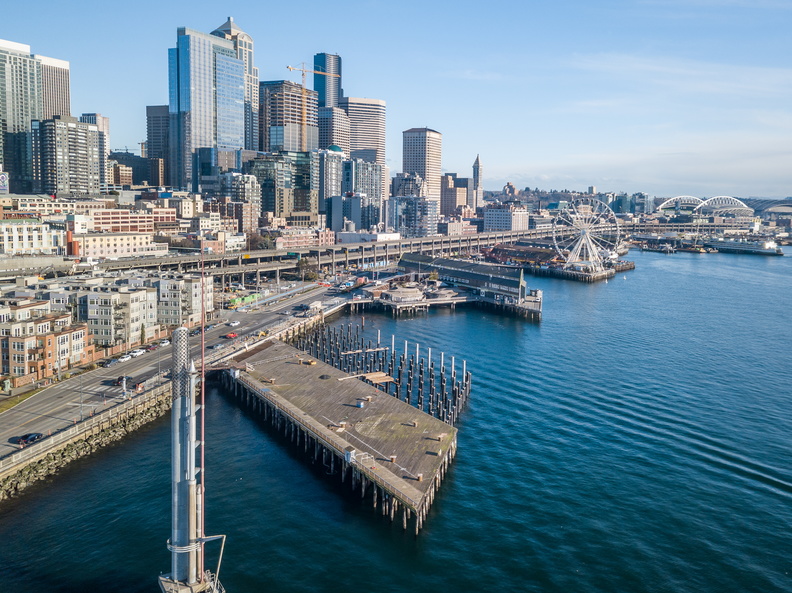 We are an environmental and engineering consulting firm focused on aquatic, shoreline, upland restoration, and water resource projects.
Headquartered in Seattle and with more than 400 employees in locations across the United States, Anchor QEA offers experience and expertise in a full range of science and engineering services. We work with both public and private sector clients on some of the most challenging sites in the nation, bringing energy to every project that reflects our commitment to technological leadership, integrity, superior product quality, and client satisfaction.
Interested in working with us?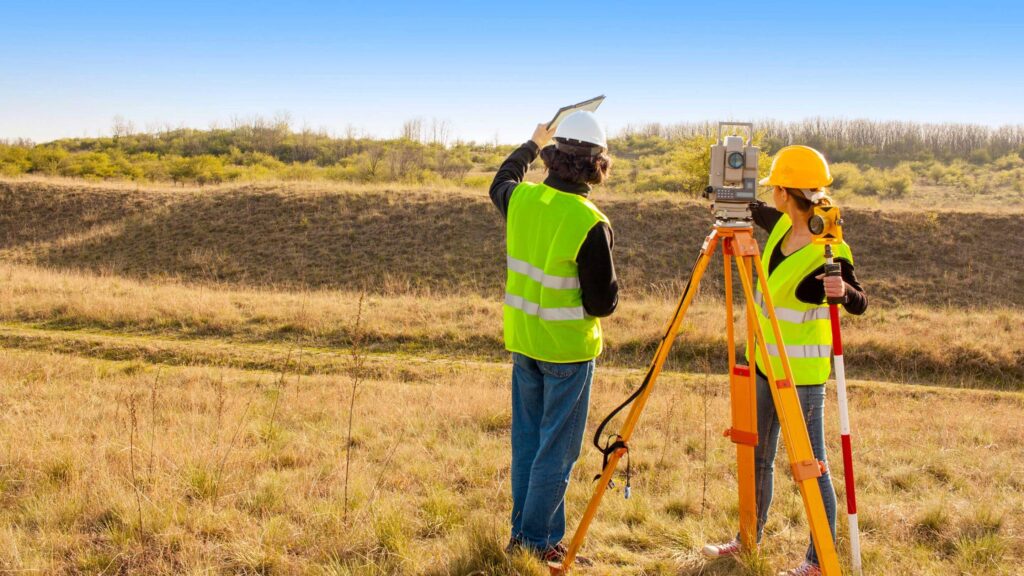 We have job openings across the country for professionals in all stages of their career.
We invite you to visit our Open Positions page to explore our current open roles.
Follow us on  LinkedIn and  Instagram to stay connected with our latest projects, opportunities, and insights.