Alcatraz Ferry Embarkation Project Wins APA Award
On behalf of the National Park Service (NPS), Anchor QEA was the overall program manager for the project, which was one of 62 submissions for 6 categories of awards.
From 2011 to January 2017, Anchor QEA managed NPS's effort to design, evaluate, and identify a new embarkation site for principal ferry service between the northern San Francisco waterfront and Alcatraz Island. The project also involved establishing special ferry service to connect the primary embarkation site to other Golden Gate National Recreation Area (GGNRA) parklands (specifically, Fort Baker and Fort Mason).
The project included state and federal regulatory permitting efforts; extensive stakeholder outreach to diverse groups; Section 106, ESA, EFH, and MMPA compliance; and preparing an Environmental Impact Statement.
Once the site was selected—Pier 31½—the Port of San Francisco, a team of architects, and Anchor QEA designed the marine infrastructure at the pier.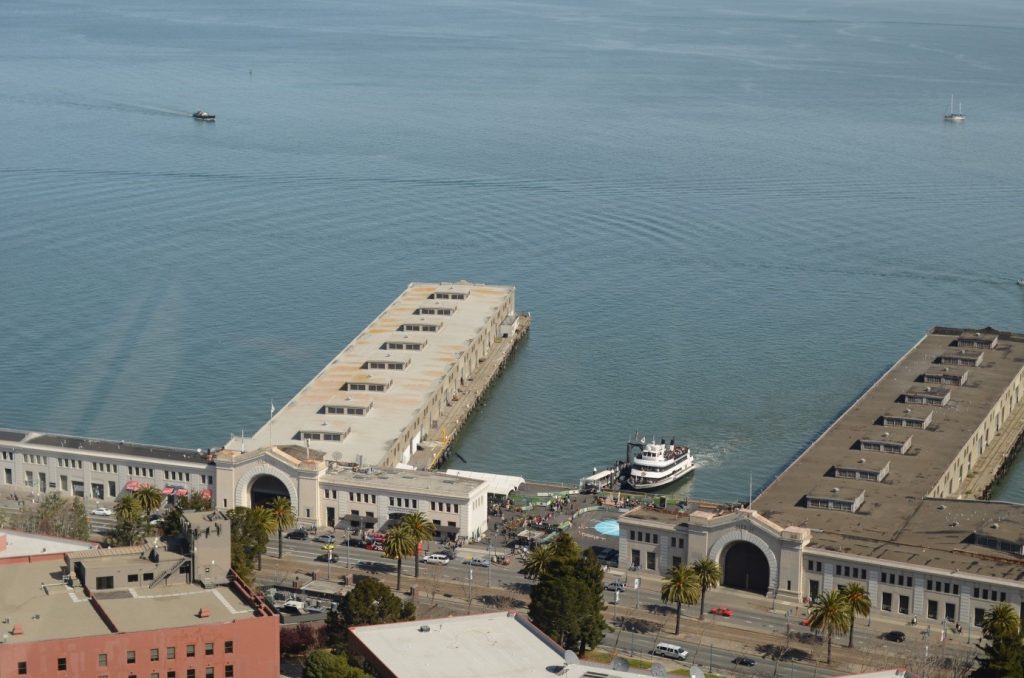 The Outstanding Collaborative Planning Project award was presented to Anchor QEA during the APA National Conference in San Francisco. Josh Burnam, Principal in Charge, accepted the award on behalf of Anchor QEA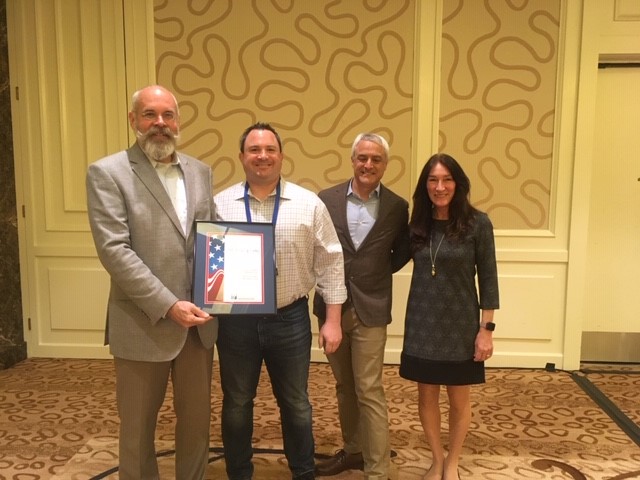 Anchor QEA continues to work closely with the Port of San Francisco and NPS on state and federal permitting.