Volunteer Grant Program
We are truly fortunate to be part of a company that supports volunteering and service to our global community. Anchor QEA's Volunteer Grant Program provides financial assistance to staff looking to help others outside their neck of the woods, allowing them to learn about another culture while volunteering their time to enhance the community or environment.
To be considered for the Volunteer Grant Program, interested employees go through a formal application process—they have to submit a proposal to Anchor QEA's Community Service Committee explaining where they want to go, what they want to do, and why they're passionate about the cause. The committee then chooses two worthy applicants and sends them on their way!
Past Participants
This past spring, Adam Carlson and Joe Smith visited Costa Rica through International Volunteer HQ's IVHQ Construction and Renovation program, which connects international volunteers with community projects to improve, renovate, or newly construct buildings and infrastructure. Adam and Joe were placed at a non-profit organization dedicated to the prevention and treatment of drug addiction, re-education, and growth of character. The Hogares Crea location in San Jose houses about 20 girls, aged 18 and younger, and is supported daily by teachers, cooks, and other volunteers. For one week, Adam and Joe worked with a small team building the foundations for a laundry room shed and a building add-on to be used as a storage and office space.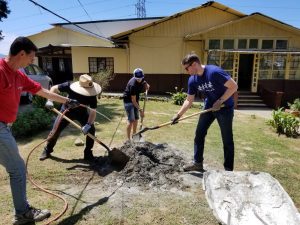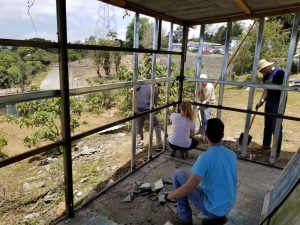 Last year, Jen Mott went all the way to Chiang Mia, Thailand, to volunteer at the Elephant Nature Park. The park is an elephant rescue and rehabilitation center that has been involved in dozens of rescues since the 1990s. The park also provides a natural environment for dogs, cats, buffaloes, and many other animals.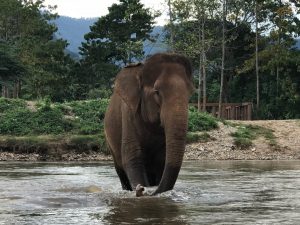 With Anchor QEA's support, I was able to fulfill a lifelong dream to volunteer with elephants. I now share my experience with others to continue the fight for the protection and ethical treatment of elephants. I am so grateful to Anchor QEA for supporting our volunteer and community service goals. – Jen Mott
In 2016, Mike Conese traveled to Cusco, Peru, to teach English to local residents. As the largest town before Machu Picchu, the majority of Cusco's economy is built on tourism. Being able to communicate with tourists allows many locals to be successful.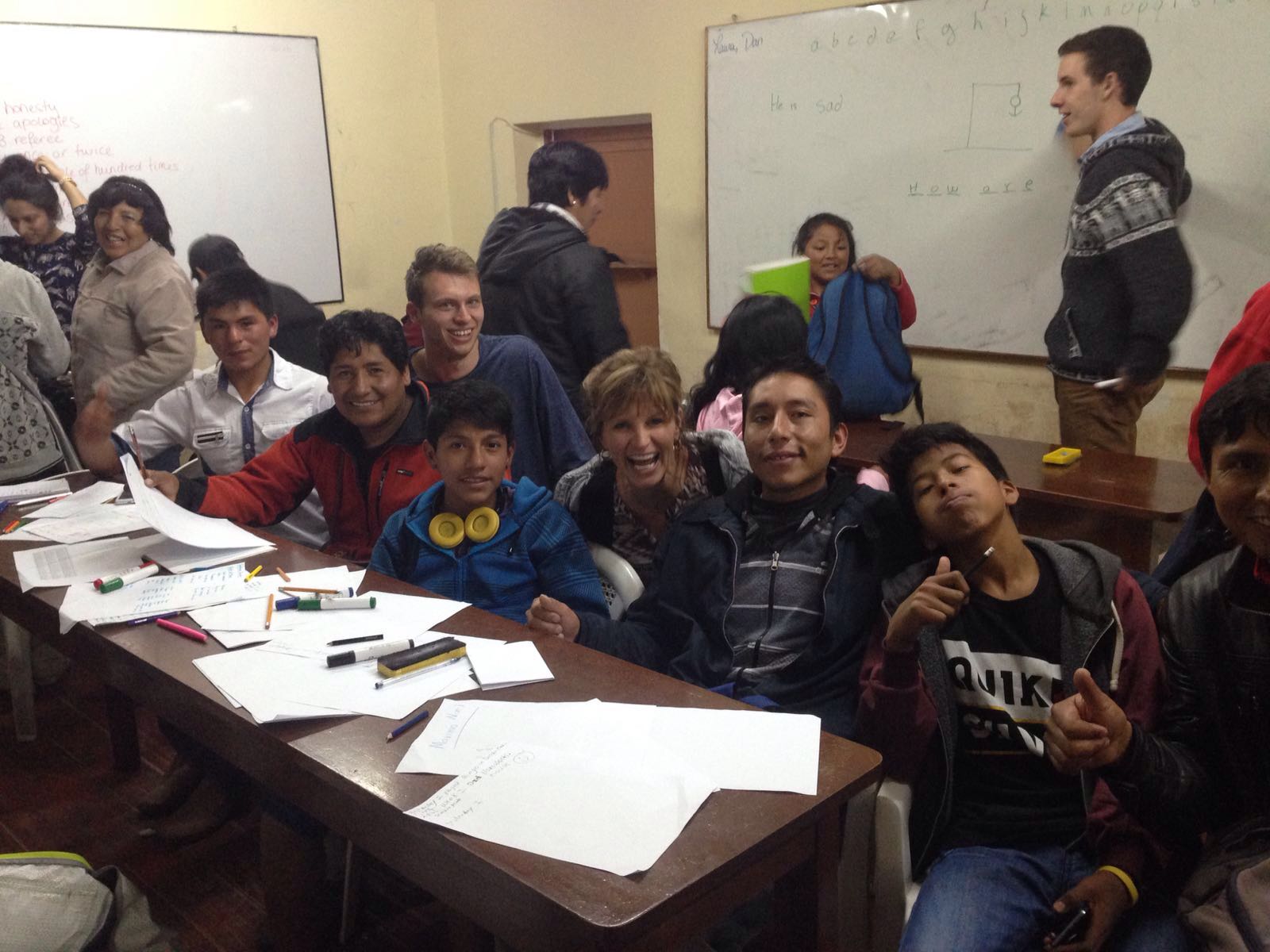 Mike worked with teenage and adult students that worked in the tourism industry—cooks (for multiple-day walking tours), tour guides, small business owners, and even an engineer! The class consisted of students unable to pay for regular classes at Maximo Nivel, a local school that organizes these classes with the help of volunteers through IVHQ. As part of the program, Mike lived with a local couple and a handful of other volunteers from all around the world.
Mike Werth traveled to Antigua, Guatemala, in 2015 with support from Anchor QEA's Volunteer Grant Program. Guatemala experiences a tremendous amount of poverty, so, along with a group from Syracuse, New York, Mike worked with a church in Antigua called Iglesia Del Camino (IDC). IDC provides support in a number of different ways for the impoverished in rural communities surrounding Antigua, including building several small one-family homes in the town of Pastores, distributing water filters, and performing maintenance activities at several locations that provide food and education in rural areas (Campos de Suenos; Paso a Paso; and Kids Club).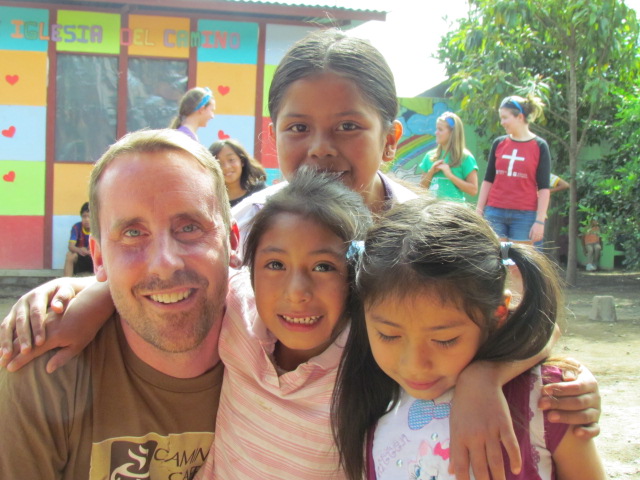 It was an extremely rewarding experience. I would recommend to anyone to take advantage of this program and volunteer your services in a part of the world you haven't seen! – Mike Werth
Community Service at Anchor QEA
Service is one of Anchor QEA's core values and, as such, we are passionate about community engagement and giving time, energy, and resources to have a positive impact in our world. Our Volunteer Grant Program is an extension of our local volunteer programs and charity drives. The program is meant to supplement—not replace—our local programs, so the grant-supported trips must occur outside of Anchor QEA office locations. Proposals for disaster relief volunteer programs in our office locations, however, are allowed.
The program has offered several opportunities for Anchor QEA employees to help out those less fortunate, as well as immerse themselves in another culture and create lifelong friendships.