Congratulating Our Newest Professional Engineers
Congratulations to our newest Professional Engineers! Obtaining a PE license is the engineering profession's highest standard of competence, a symbol of achievement and assurance of quality. Anchor QEA is proud to have such a talented group of engineers on our team.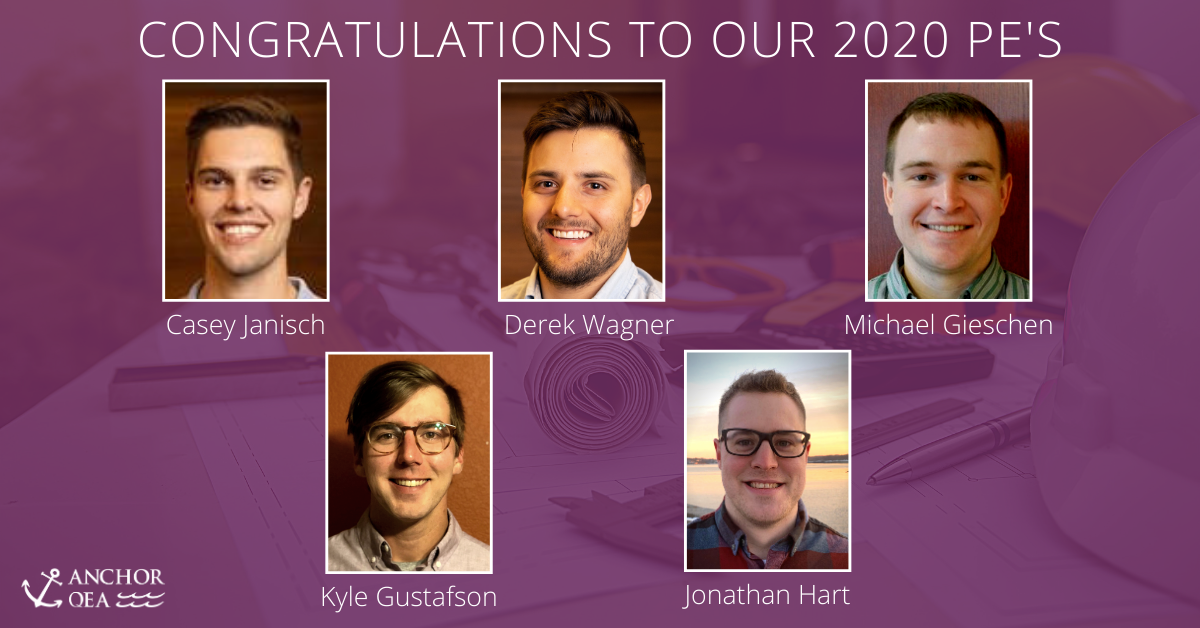 Let's Connect
Follow us on  LinkedIn and  Instagram to stay connected with Anchor QEA's latest projects, opportunities, and insights.