Emerging Trends for Renewable Energy and Backup Energy Grids in the Maritime Industry
Public policies, economics, and technological innovations are driving rapid change in power systems throughout the shipping industry. With rising national awareness of the industry's environmental impacts, especially related to adjacent community health, port authorities have been at the forefront of developing new technologies, testing renewable fuels, and mandating emission reductions. Many early efforts focused on reducing emissions from existing combustion engines and testing bridge fuels, while the technologies to decarbonize were tested and brought to commercial viability. As this market has matured, the focus for the maritime industry has shifted to decarbonizing most emission sources; this will require a robust and resilient electrical grid powered by renewable resources and new fuel networks driven primarily by hydrogen fuel.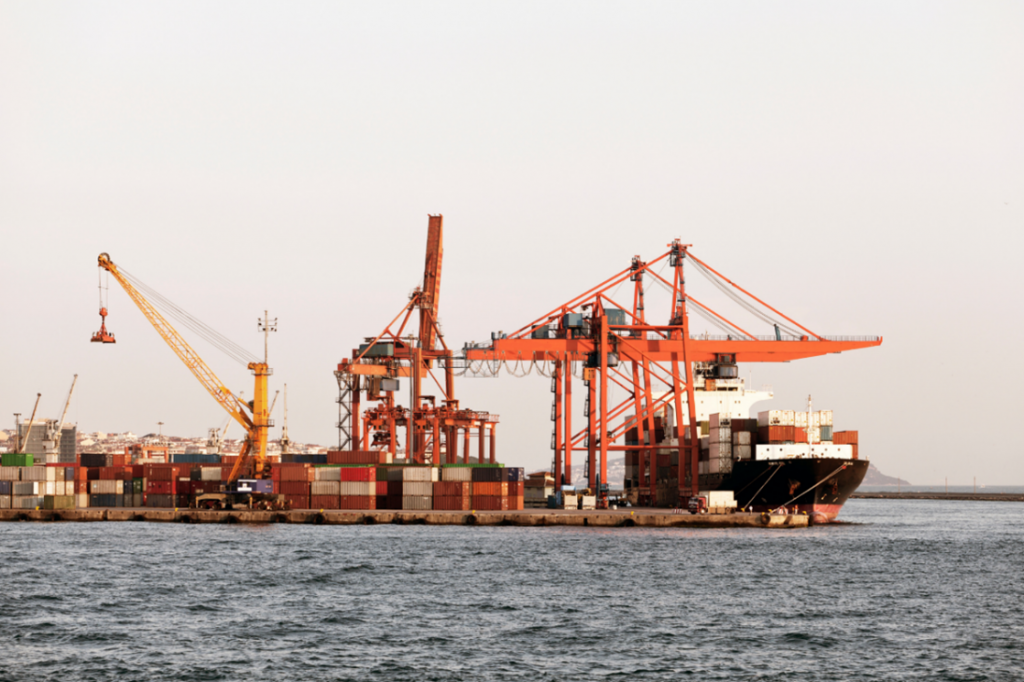 The successful integration of variable energy resources at ports presents opportunities for a cleaner environment but poses issues that include an increased need for regulation, ramping, and reserves. 
Decarbonizing Emissions at Ports
The urgent need to decarbonize begins with developing a roadmap to inventory existing sources, identify the best technologies to maintain and expand operations, and develop the needed infrastructures to transition. With an increasing number of cranes, berthing vessels, vehicles, and equipment being electrified, port operations will require an increasingly larger electrical load as well as the charging infrastructure. Hydrogen may also play a prominent role for long haul trucks and rail, and Port authorities will need to consider fueling facilities. Port authorities will need to evaluate current systems and identify efficiency strategies to drive down costs and ensure operational resilience. Strategies include demand response, advanced metering, microgrid planning, and renewable energy development.
As ports move to integrate renewable energy into all aspects of their operations, they are also looking toward the goal of supplying reliable electricity from increasingly clean and inexpensive resources. With rapid innovation and changing regulations, competition has drastically shifted with the introduction of renewable diesel and hydrogen alternatives.
At the Port of Baltimore, Anchor QEA led the development of an algal flow way with the dual goal of cleaning up algae and utilizing those algae to produce energy for the Port. The technology implemented at the Port pumps water from the river onto a raceway, which flows over a surface designed to encourage algal growth. As algae grow, it cleans and oxygenates the water before returning to the river. This demonstrates the Port's effort to move forward with environmental programs that benefit the air, water, and even the Port itself.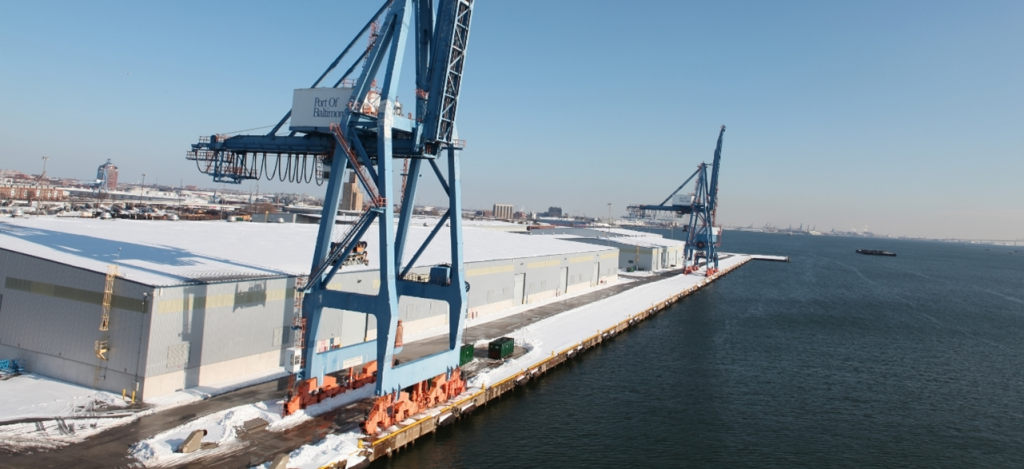 The Port of Baltimore received a U.S. Environmental Protection Agency grant to fund its Diesel Equipment Upgrade Program to replace older cargo handling equipment and trucks with newer, cleaner, and more efficient models.
Are Microgrids the Key to Port Resiliency?
As ports continue to advance toward green infrastructure, incorporating renewable energy sources through microgrid systems has become an essential route. By using microgrids, ports can reduce reliance on larger grids and become reliable, independent, self-sufficient energy hubs. Backup energy grid initiatives—with the purpose of improving reliability, resiliency, and system efficiency—can enhance port operations by effectively providing sustainable, environmentally friendly, and cost-effective energy.
The American Association of Port Authorities (AAPA) is currently developing solar- and wind energy-powered microgrid standards for ports across the United States. By employing microgrids, ports are not restricted to conventional fossil-based resources for power generation. Microgrids provide the flexibility to integrate multiple renewable energy systems such as wind turbines, biomass, ocean energy, hydrogen, and geothermal sources, which all contribute to sustainable energy when introduced efficiently.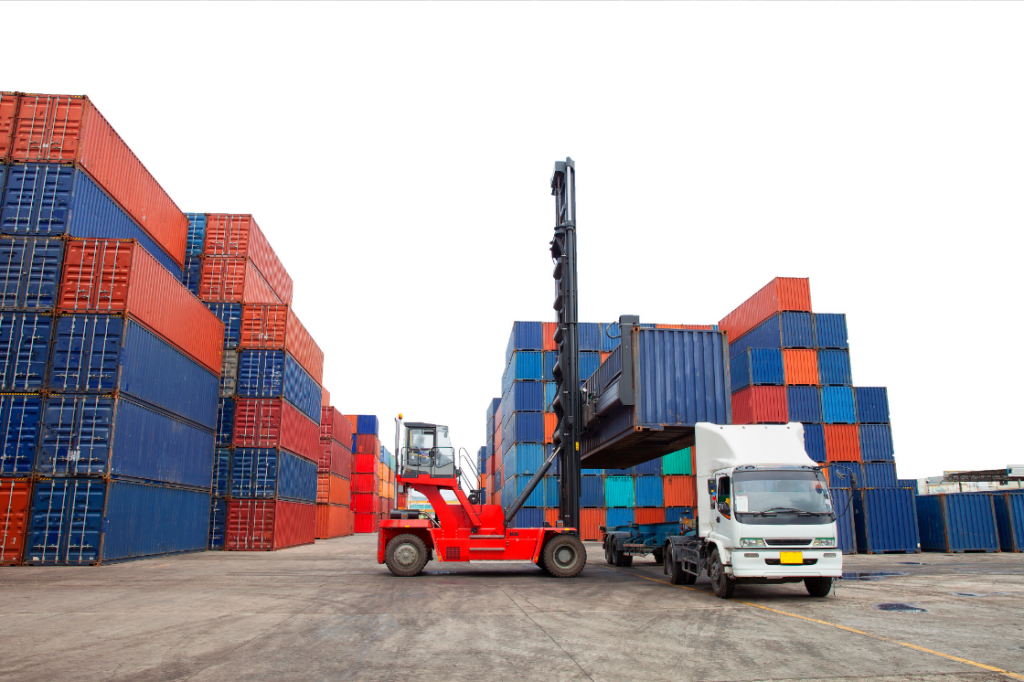 Due to their reliability and cost-efficient power supply, microgrid technologies are a practical and effective solution in power delivery. 
Microgrid technology and infrastructure is well suited for ports, whose vast expanses of blacktop create the perfect place for solar and other renewable energy capture. This helps ports reduce their overall energy needs and operational costs while meeting GHG emission goals.
While beneficial, implementation is not without its challenges and can be difficult due to the competing objectives between various stakeholder groups with different power purchase agreements. Additionally, permitting can be extremely challenging in a rapidly changing fuel market and industry with a dynamic regulatory environment. Fortunately, new infrastructure bills make direct funding available for ports for most of the equipment, charging stations, and backup energy grids necessary for such a shift.
Ultimately, increasing the use of renewable energy through the implementation of microgrids will allow ports—and the maritime industry—to become more reliable, cost efficient, and environmentally sound. With efficient energy management systems, advanced technologies, and resilient infrastructure, ports are moving rapidly away from a dependence on fossil fuels and toward an electric future. Ports can create a clean environment and enhance infrastructure operations in the long term with the successful integration of renewable energy sources through the migration to diesel and microgrid systems.