Fundraising Month 2023: Community and Connection for a Cause
Service is one of Anchor QEA's core values, and it is central to how we work with our clients and each other.
Alongside our ongoing efforts for community involvement, Anchor QEA dedicates one month every year to companywide charitable fundraising. Employees from our 25 offices unite under one cause to give back on a national scale—teaming up by location to support local and regional organizations.
This year, our employees raised more than $18,000 to help those who need it most. Read on for more Fundraising Month 2023 highlights!
Fundraising Efforts Across the U.S.
Anchor QEA's team in Saratoga Springs collectively walked 50 miles while raising money for Shelters of Saratoga.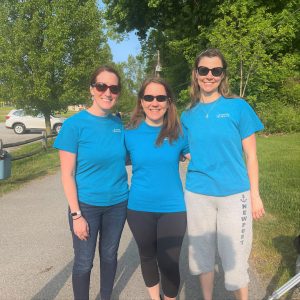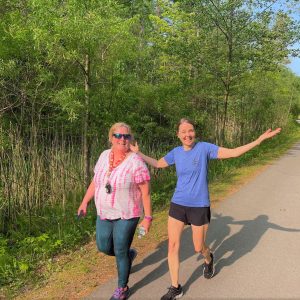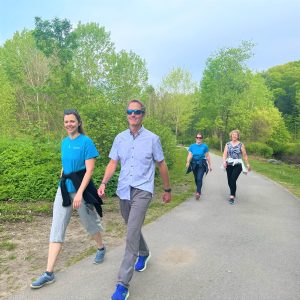 Offices in New Jersey and Connecticut raised funds by hosting a breakfast and a move night while selling custom paper art pieces in Anchor QEA's virtual auction. Alaska hosted a split-the-pot raffle, and the Massachusetts team auctioned off custom-designed gifts, like the beloved "gnomeo." The Syracuse team sold homemade mana'eesh in addition to handcrafted serving and shelving pieces.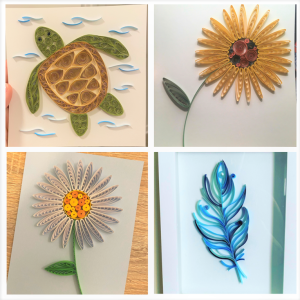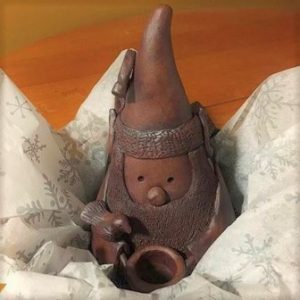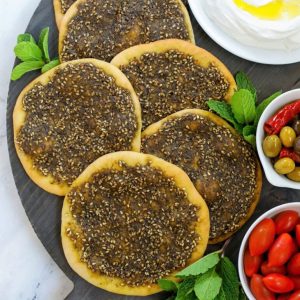 To support Mary's Place, the Seattle office hosted a breakfast served by the shareholders, a paint and sip, and mini-golf tournament. A huge thanks goes out to our amazing employees that helped make Fundraising Month 2023 a success!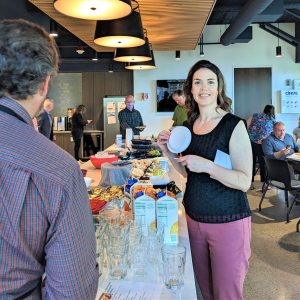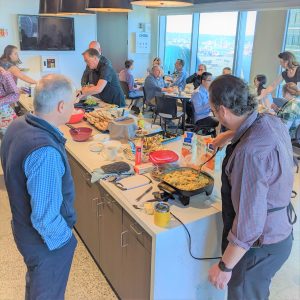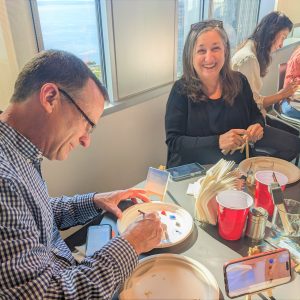 Organizations Supported this Year