Developing Proactive Approaches to Permitting Strategies for Shipyards
The U.S. shipyard industry integrates our economy with a vast global system that moves a majority of the world's trade, from energy and consumer goods, to agriculture products and raw materials. The industry is critical to our nation's economy, infrastructure, and national security, and—partially due to the Navy's "pivot to the west," which continues to bring more ships to Pacific Ocean—ports has been the driver behind increased activity in both private and public shipyard construction and maintenance.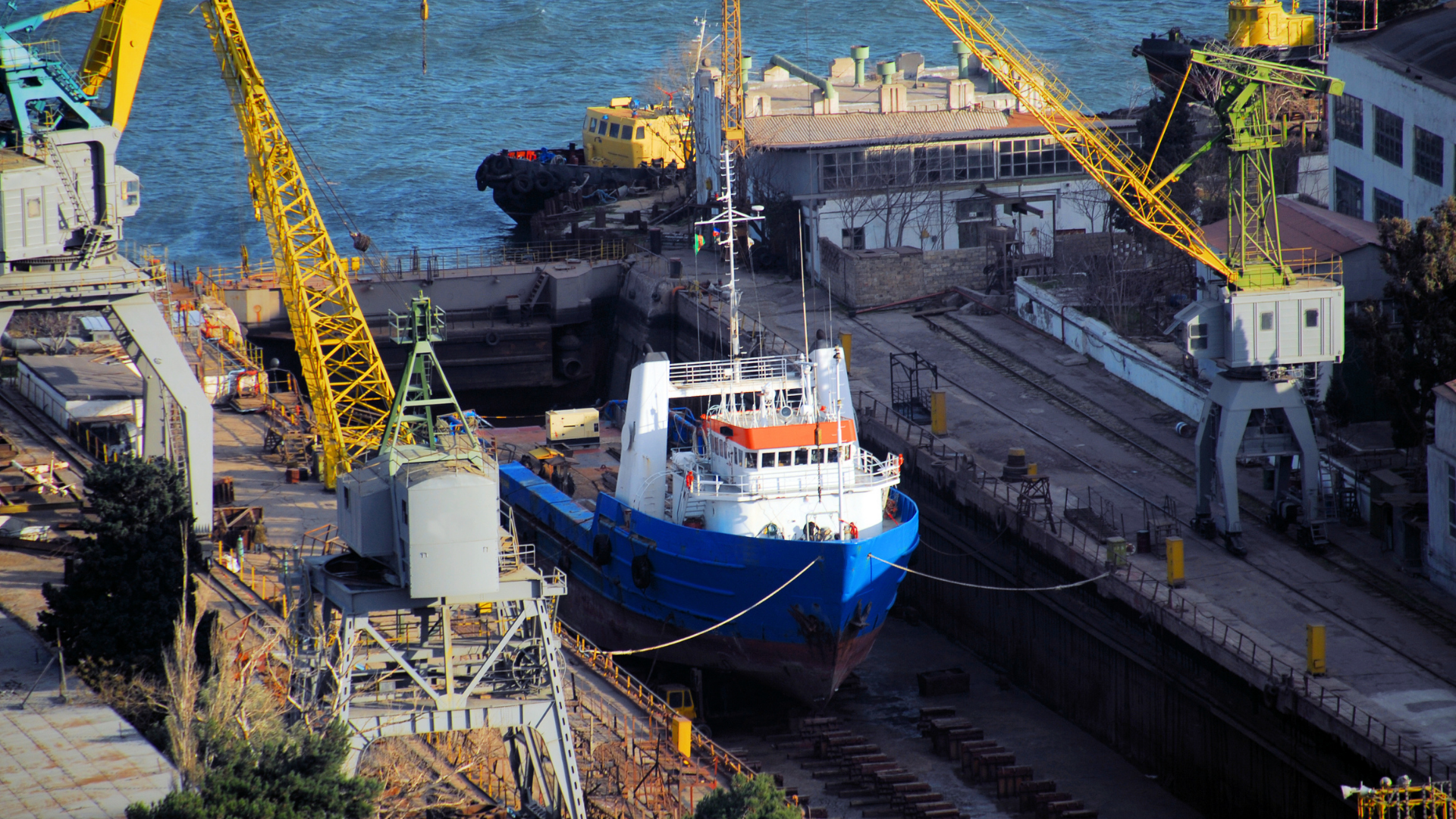 The 

U

.

S

.

 

Navy is involved in 

increased activity 

at 

many of the public 

and private 

shipyards

 across the 

Pacific coast and the 

nation

, leading to increased activity in both the public and private shipyards.
In order to develop integrated, proactive approaches to planning, construction, and maintenance for shipyard infrastructure, it is critical to recognize the complicated and dynamic regulations surrounding permitting, environmental compliance, and operational shipyard infrastructure requirements. These complexities can prove to be a major challenge in developing long-range plans, while at the same time meeting schedule commitments and maintaining existing infrastructure.  
Developing a Long-Term Approach to 

Support Future 

Shipyard 

Development 

 
While navigating the regulatory and environmental compliance process for shipyard development projects can be multifaceted and complex, dry-dock sump dredging, including dredged material management, and proactive permitting can be seamlessly integrated into shipyard operations and maintenance programs with a long-term vision on strategic planning and attention to detail.  
Dry

–

D

ock

 Dredging

: 

Staying Competitive in a Dynamic 

Industry
Shipyards must have the right infrastructure to be successful and stay competitive, including having dry–docks and graving docks that can support the desired vessels. Dry-docks provide a platform for ship construction or repair, where work on the vessels can be completed safely and efficiently. The ability to adapt to increasingly larger vessels is critical to staying competitive in the industry. Thus, dredging is central to maintaining operational depths, where the translation is not feasible, and supporting future shipyard development.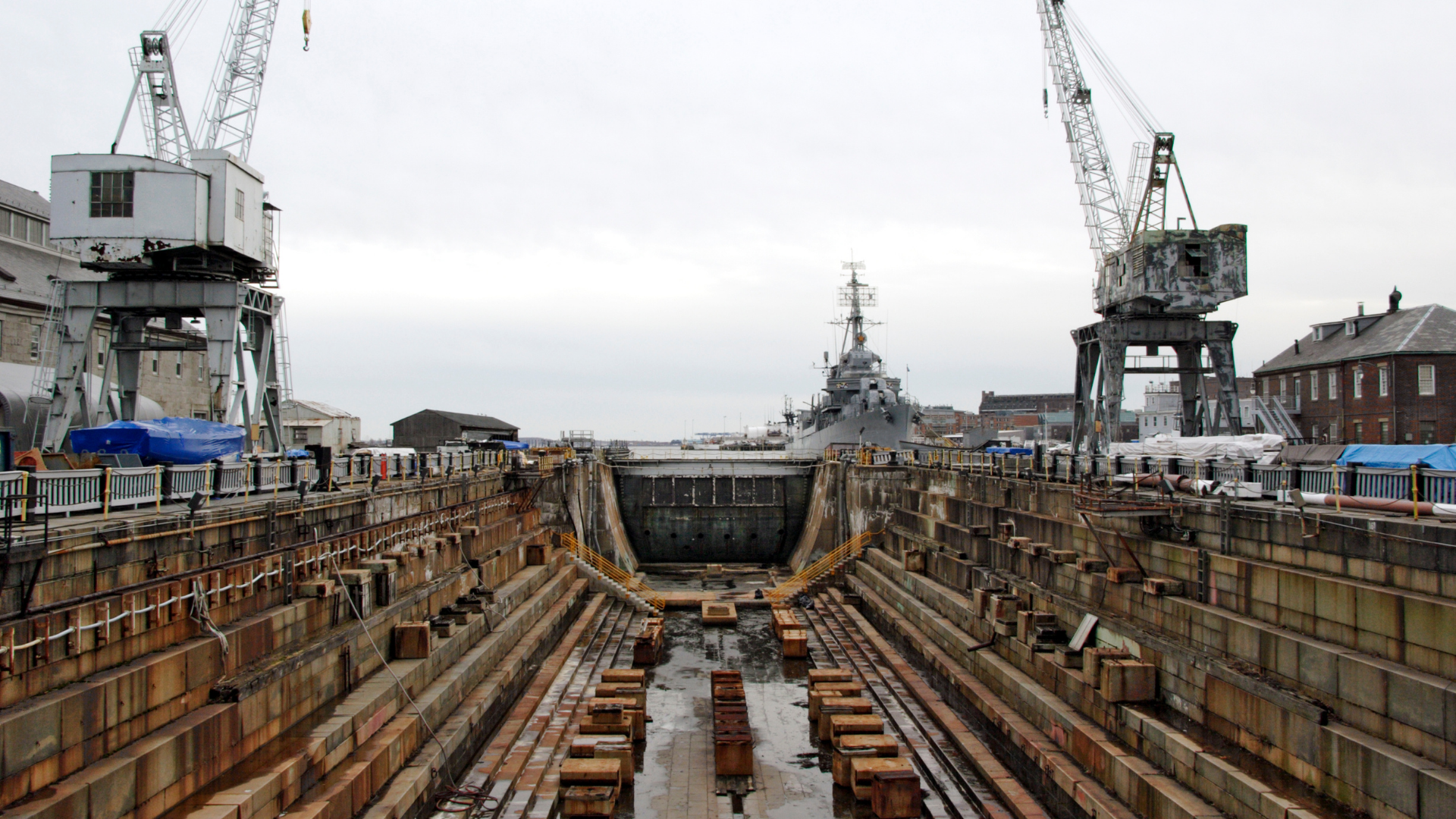 Dry-docks are used for the construction, maintenance, and repair of ships, boats, and other watercraft, where work on the vessels can be completed safely and efficiently.
To maintain efficient facility operations, shipyards often perform periodic dredging to support both vessel and dry–dock operations and safe navigation throughout the shipyard. In some cases, ongoing sediment accumulation necessitates regular dredging.  
Proactive 

Permitting

 for Long-Term Shipyard Facility Maintenance
When establishing permitting strategies, facility management must also address the challenges of minimizing impacts to shipyard operations, maintaining project schedules, and supporting accurate project cost projections. Numerous local, state, and federal approvals are required to perform infrastructure projects and ongoing operations, typically include regulatory enforcement, pollutant discharge elimination, demolition debris handling, and management of contaminated sediments.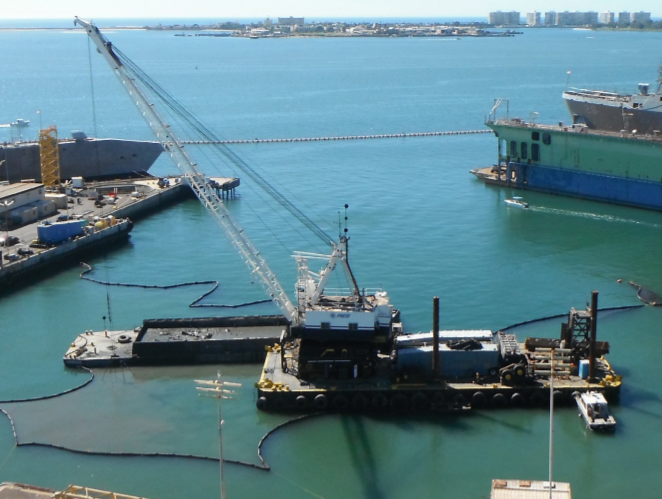 D

redging

 of sediments at an active shipyard

, while applying best management practices,

 

is a central aspect to maintaining operational depths and supporting future development. 
Effective environmental compliance requires an understanding of design and construction processes, as well as technical knowledge to ensure environmental obligations and permit conditions are met while keeping the project on schedule and on budget. Because the regulatory environment throughout the U.S. is constantly evolving, the planning and permitting process for shipyards can be both dynamic and lengthy. 
To more effectively manage the extensive time frame for permit approval, Anchor QEA developed a long-term facility maintenance permit, in collaboration with General Dynamics NASSCO. The state and federal permits are authorized on an as–needed basis for five years, and can be quickly adapted and applied to maintenance or management needs. An example of this flexibility is if an unanticipated ship requires maintenance, or navigational dredging is quickly needed, the facility maintenance permit covers these activities.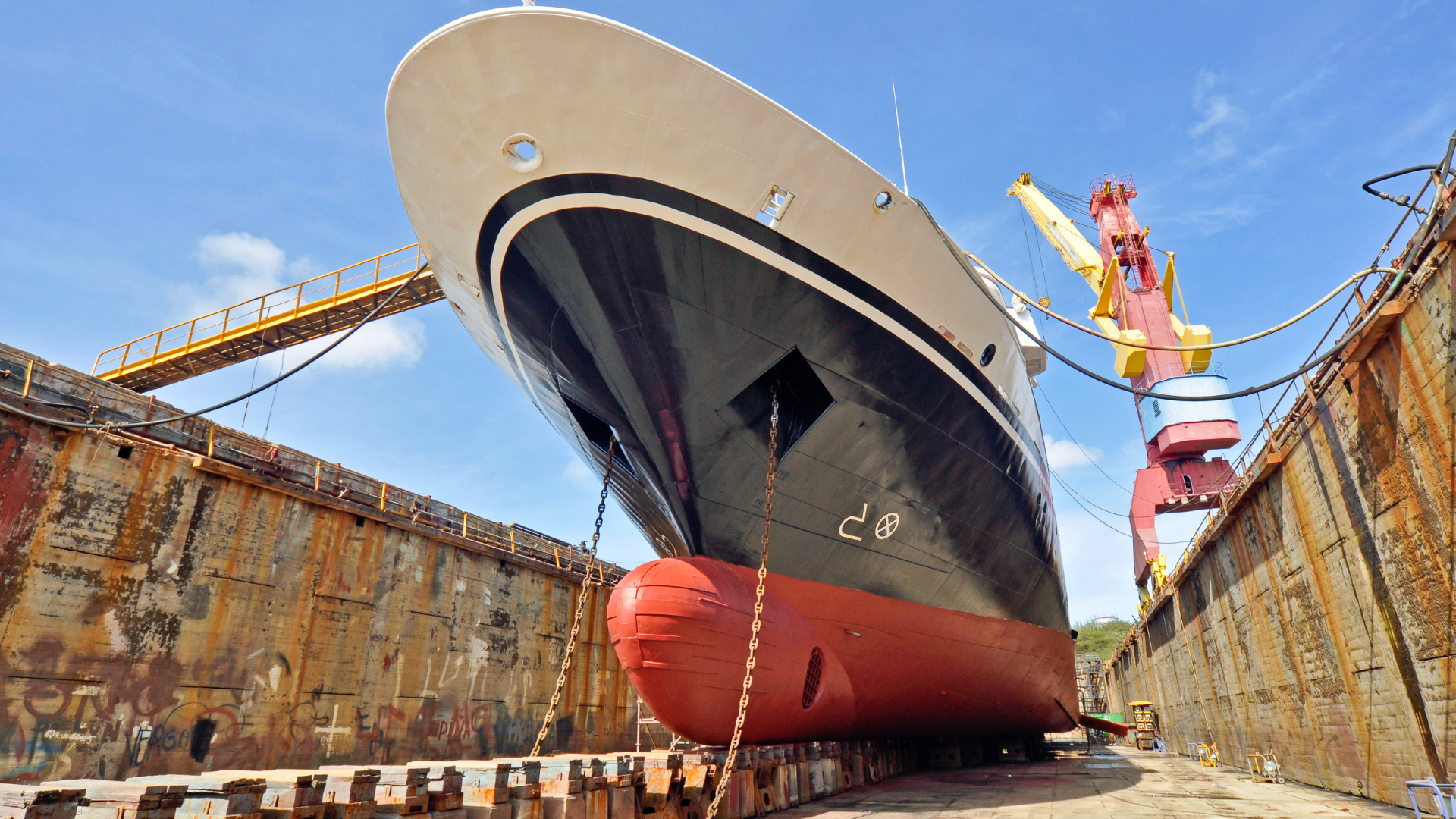 A

 

long-term facility maintenance permit can be quickly adapted and applied to any shi

pyard 

maintenance or management need.
A long-term facility maintenance permit can be especially useful for repairs on boats and graving docks, as they can be authorized and implemented extremely quickly, compared to the 9+ months these permits normally take to obtain. This dynamic planning approach accommodates whatever the shipyard may need at the time, from stormwater management to navigation and facility management.  
Ultimately, this permit can serve as a long-term facility maintenance plan for shipyards, saving significant time and reducing costs compared to traditional permitting methods. By taking a proactive approach to planning, permitting, and dredged material management, shipyards will be able to easily adapt to future industry challenges and thrive in a dynamic regulatory environment.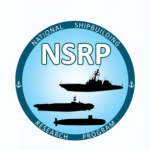 Hosted by the 

National Ship Research Panel

, 

Anchor QEA 

presented 

a Short Course 

on Dredging Fundamentals for Shipyard Operations and Environmental Sustainability

. 

The NSRP hosts a variety of panels and events 

relating to 

the development and best practices 

in shipbuilding and ship repair

.

 For more information visit 

nsrp.org